The Latest News
The new EP is here!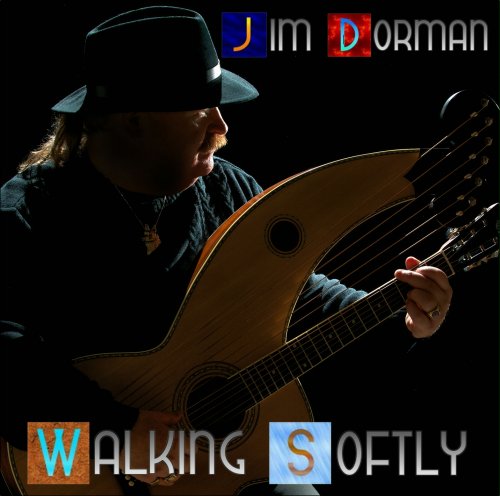 Here's what I've been doing with my summer vacation--a collection of ideas and experiments along with much fun and many valuable lessons.

Listen and buy at any of these sites:
Neon Husky
Tux Cat Music
Bandcamp
From the Blogahedron
Free-Rangin' Chicken Pickin' (June 24, 2014)
Good analogies get harder to find all the time. Everybody's seen everything and every possible kind of comparison has been made between everything because you never know when the right set of variables will trigger a marketing algorithm. So when a good analogy comes along, it deserves to be celebrated. Read more
Next Event
Fri Dec 5, 2014
Cinetopia Mill Plain 8
11700 SE 7th St.
Vancouver, WA 98683
Click for details

Listen
Newsletter


Keep up on everything worth knowing right in your inbox!