The Latest News
The new EP is here!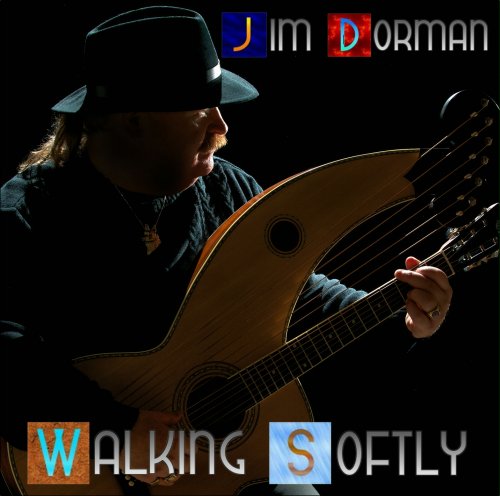 Here's what I've been doing with my summer vacation--a collection of ideas and experiments along with much fun and many valuable lessons.

Listen and buy at any of these sites:
Neon Husky
Tux Cat Music
Bandcamp
From the Blogahedron
Listening For The Beat(niks) (November 23, 2014)
Through an unexpected string of events, I ended up collaborating with an old theatre buddy who writes, among other things, some poetry in the beat style. He was looking for someone to provide accompaniment and I thought, "I've never done that before, why not give it a try?" We worked our way through several pieces and have two in development with more on the way. Read more
Next Event
Fri Dec 19 2014
Girasole Pizza Co.
8438 N Lombard St.
Portland, OR 97203
Click for details

Listen
Newsletter


Keep up on everything worth knowing right in your inbox!