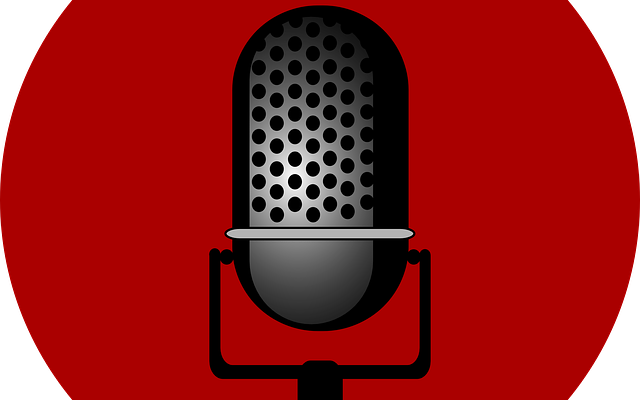 Open Mic Lite
Date/Time
Wed Nov 29, 2017
7:00 pm - 9:00 pm
Location
Tux Cat Studios
SW 196th Ave & SW Shire Ct
Beaverton, OR 97003
United States
Tickets
$10.00 SIGN UP NOW!
More Info
971-238-2414



Categories
Instruments:  All
Genres:  All
Performing in public can feel like a big step.  Here's a chance to take a smaller version of that step and get some good feedback from others with similar interests and goals.
Each performer will have 10 minutes to do their thing, or less if you don't have a lot of material yet.  Performers can then get feedback on their presentation if they want, or not if they don't.  If there's time after everyone has had a turn, we'll go around again and maybe try to squeeze in some jam tunes at the end of the evening.
The room is quite small, so PA should not be required but is available if needed.  Those needing amplification, please keep it small.  Tuition: $10.00 per person
This class is scheduled through Meetup.  Click here to sign up.