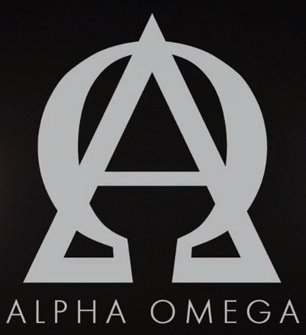 Beginnings & Endings
Date/Time
Wed Jan 24, 2018
7:00 pm - 9:00 pm
Location
Tux Cat Studios
SW 196th Ave & SW Shire Ct
Beaverton, OR 97003
United States
Tickets
$10.00 SIGN UP NOW!
More Info
971-238-2414



Categories
Instruments:  All
Skill level:  Beginner & up
The start & finish of each song is usually the part the audience will actually remember, but we seldom focus on those parts. Now's the time to change that! This workshop will talk about ideas for getting into and out of songs, whether through music, talking, or both. Bring a song or two to work on. Tuition: $10.00 per person.
This class is scheduled through Meetup.  Click here to sign up.