This is part 2 of a special 2-part episode featuring Olivia Vavroch, a Portland-based artist who works with a variety of media, including stained glass. She also teaches art classes and sings with The Purple Herons, as well as doing a duet with me in the studio!
This episode was intended to be an hour long, but we had such a good conversation that it takes two episodes to cover it.  We talk about art, technology, The Rocky Horror Picture Show and much more, including asking for your help in recovering a stolen piece of stained glass art.
The Story of the Missing Glass
Olivia created a special piece commissioned by a friend of hers for a newly-married couple that's going through a lot of hardship.  But they never saw the finished artwork because it was stolen from their doorstep shortly after it was delivered!  We are asking for your help to spread the word about this story along with photos of the finished piece (below) in an effort to help it find its way home.  If you have any information about this piece, please email me and I will pass it along to Olivia.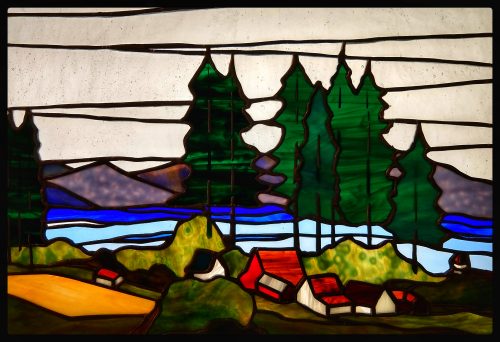 References
Video – Wil Wheaton reading an excerpt about Rocky Horror from his book The Happiest Days of our Lives (video contains some strong language)

Video – Bobby McFerrin illustrating the universality of the major pentatonic scale
Artist Alphonse Mucha and the Art Nouveau movement
Comedian Dylan Moran
Book – People Like Us – The Cult of the Rocky Horror Picture Show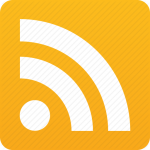 ---
Support This Podcast
This podcast is funded entirely by donations. Each 1-hour episode takes 10-15 hours to produce including recording, editing, mixing, and publishing. If you'd like to help me create more content more often, you can make a one-time donation for any amount or you can become a sustaining patron by pledging as little as $1 per month. Patrons receive access to special content, sneak previews, and several different rewards.
Become A Patron

Become a Patron!