This episode comes to you from a submarine!  It was recorded aboard the USS Blueback which is on display at the Oregon Museum of Science and Industry and is open for tours.  How many podcasts can say they've been recorded underwater?
In this episode, author John L. Lynch talks with me about the first book in a new SF series called New Persia: Before the Storm.  We also discuss military history, good working habits for creatives, disability issues, Swedish heavy metal music, and Frank Zappa.
Postscript:  Shortly after this episode was recorded, John's book was picked up by a publisher!  It is due for release sometime in October 2018.  When it becomes a bestseller, I can totally trade on this "early days" interview.  Watch for a follow-up episode with John when the second New Persia book comes out.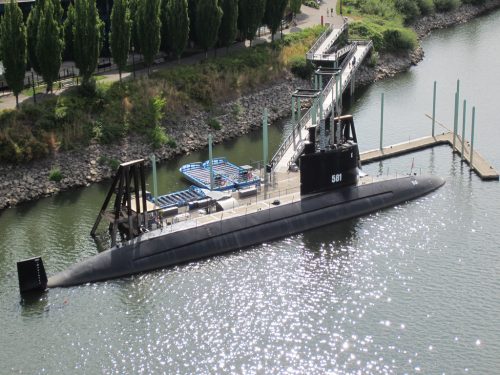 The USS Blueback (SS-581) was the last diesel-electric submarine commissioned by the US Navy, and also the last to be decommissioned.  She served the Navy from 1959 to 1990 and went on exhibit at OMSI in 1994.  She has appeared in numerous TV shows, including the original Hawaii Five-0 and The Librarians.  She also appears in the film The Hunt For Red October, although you have to look carefully to spot the footage.
Tours of the Blueback include visits to officers and enlisted quarters, the control, torpedo and engine rooms, and several other spaces.  If you want to learn what it's like to live and work aboard a real submarine, this is the place to do that.  When you visit, be sure to mention this podcast and cool things might come your way.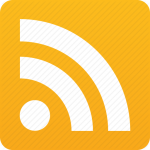 ---
Support This Podcast
This podcast is funded entirely by donations. Each 1-hour episode takes 10-15 hours to produce including recording, editing, mixing, and publishing. If you'd like to help me create more content more often, you can make a one-time donation for any amount or you can become a sustaining patron by pledging as little as $1 per month. Patrons receive access to special content, sneak previews, and several different rewards.
Become A Patron

Become a Patron!