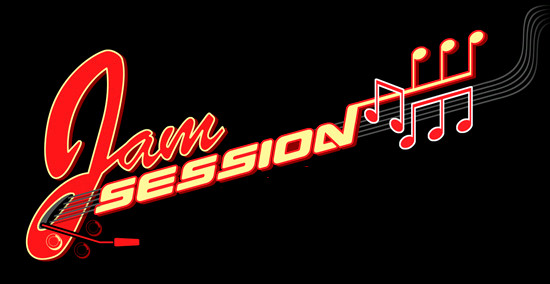 Not So Slow Monthly Jam
Date/Time
Wed Mar 14, 2018
7:00 pm - 9:00 pm
Location
Tux Cat Studios
SW 196th Ave & SW Shire Ct
Beaverton, OR 97003
United States
Tickets
$10.00   SIGN UP NOW!
More Info
971-238-2414



Categories
Instruments: All
Skills: Intermediate & up
This is more jam than song circle. Bring your tunes, your ideas, and your axe and let's see what happens.
All are welcome, but this session isn't tailored for beginners. If you're ready to stretch yourself a little, come on out and join us! This jam repeats the second Wednesday of each month.
Electric players, please keep your amps/rigs small as space is limited. Cost: $10.00 per person.
This event is scheduled through Meetup.  Click here to sign up.