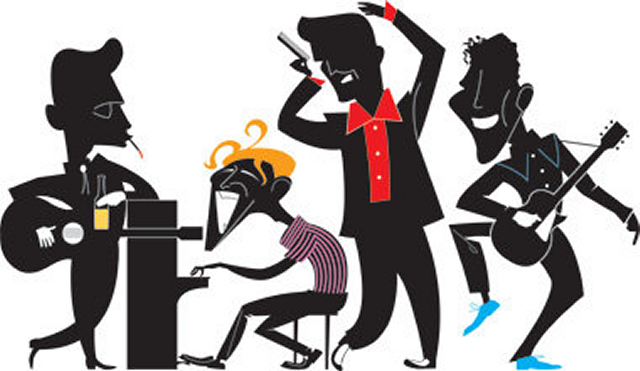 Monthly Slow Jam
Date/Time
Wed Mar 7, 2018
7:00 pm - 9:00 pm
Location
Tux Cat Studios
SW 196th Ave & SW Shire Ct
Beaverton, OR 97003
United States
Tickets
$10.00   SIGN UP NOW!
More Info
971-238-2414



Categories
Instruments: All
Skill levels: All
Bring your instruments, voices, songs, and ideas to this relaxed, fun evening of music. We'll play a bunch of songs and take a moment here & there to discuss ways to make them more interesting or to take advantage of the various instruments and skills present at each session. Come join us!
Those needing amplification, please keep it small as space is limited. Cost: $10.00 per person.
This class is scheduled through Meetup and repeats on the first Wednesday of each month.  Click here to sign up.